High Fantasy with a Keen Edge
Explore Playing in Midgard
Character options abound in Midgard. Unusual races, new subclasses, distinct backgrounds, and more make your character uniquely yours.
Creating Midgard Characters
Start here to make your Midgard hero!
Midgard Character Sheet– Download a free, beautiful character sheet for your favorite character creations.
Midgard Heroes Handbook – This is the primary handbook for players to create Midgard characters.
Warlock Grimoires – Each Grimoire is filled with articles on topics related to Midgard. Many articles include new Midgard-themed backgrounds, subclasses, spells, magic items, and more.
Free Midgard Resources for Players
Not ready to commit? Read up on the setting.
Welcome to Midgard Article Archive – This archive contains dozens of articles with brief overviews of many regions within Midgard, from the Viking-filled Northlands, to the undead-ruled Blood Kingdom, to the deserts of the Southlands, to the clockwork city Zobeck.
Play with Class Article Archive – This archive contains several articles with guidance on playing various classes, including additional options specific to each class.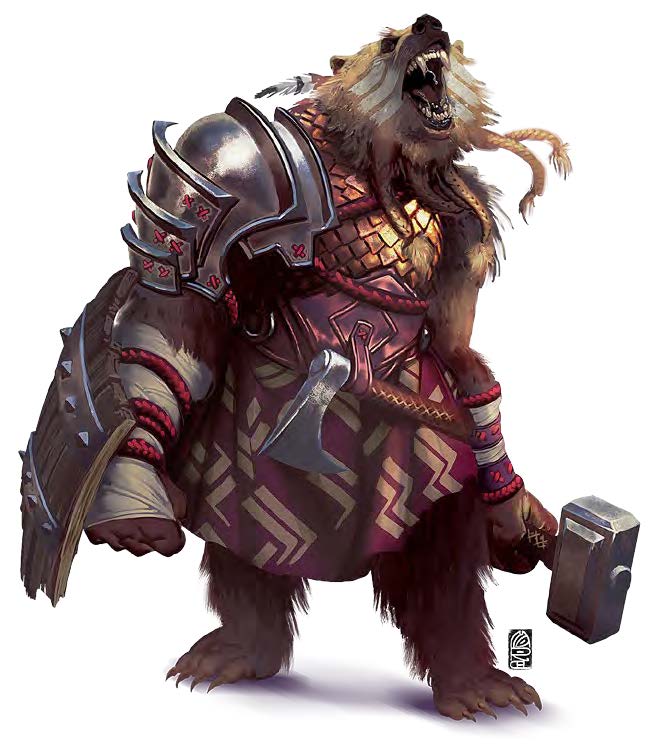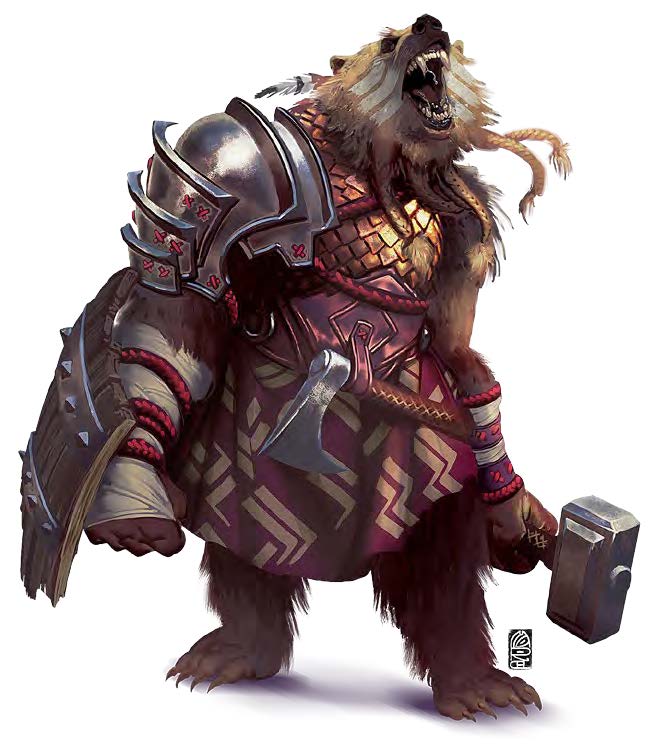 Creating Characters for Any World
Go beyond Midgard to create characters for any fantasy roleplaying game!
Tome of Heroes – A book filled with over a dozen races, over 70 subclasses, almost two dozen backgrounds, additional downtime options, and several spells and magic items.
Tome of Heroes Character Sheet – This free Tome of Heroes character sheet keeps everything in front of you and looks great doing it.