Heed power's call! New spells and new styles of magic, plus entirely new classes, downtime activities, familiars, and much more for 5E!

Kobold Press presents this year's top Fifth Edition resource. Create a city for the ages! Campaign Builder: Cities, and Towns give you all the tools you need to create and grow a fantasy tabletop city. From naming a tavern to creating the capital of a vast Empire. Start with easy charts and tables for city construction, naming, and growth. Discover where to send characters for high magic or low company. Roll for random inspiration, or choose from lists of original locations, outrageous rumors, and clever plots.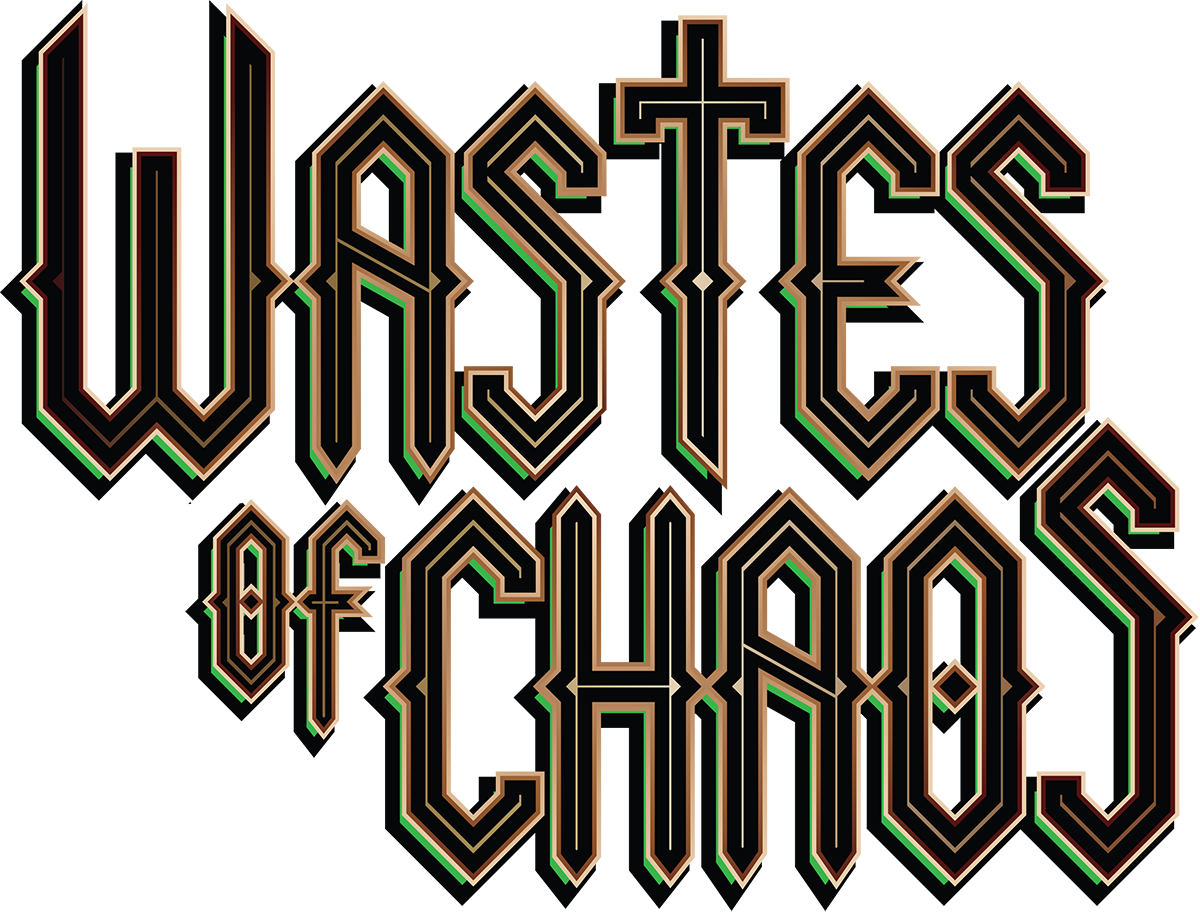 Wield chaos magic, battle the Black Goat cult, and seize ancient treasure! New races, spells, and monsters for every 5th Edition game. Coming to Kickstarter soon!
The Latest From the Kobold Press Blog
This short side trek adventure shows one way to use the Campaign Builder: Cities & Towns Map Folio in your own game!