Save 20% off PDFs and Foundry digital products (excluded preorder items).

The new Tales of the Valiant RPG keeps the 5th Edition community independent and tabletop moving forward—use it to tell your own tales of 5E high adventure!

The Kobold Guide to Dungeons gives both new and experienced Game Masters over 100 pages of insight and ideas into making dungeons great. In-depth essays from industry luminaries teach you to think outside your own boxes, and into a larger realm of challenge, discovery, and good old monster bashing.
The Kobold Guide to Dungeons features essays from classic voices of the RPG canon such as David "Zeb" Cook, Frank Mentzer, and Lawrence Schick. It also includes newer voices including Dominique Dickey, Sadie Lowry, and Erin Roberts.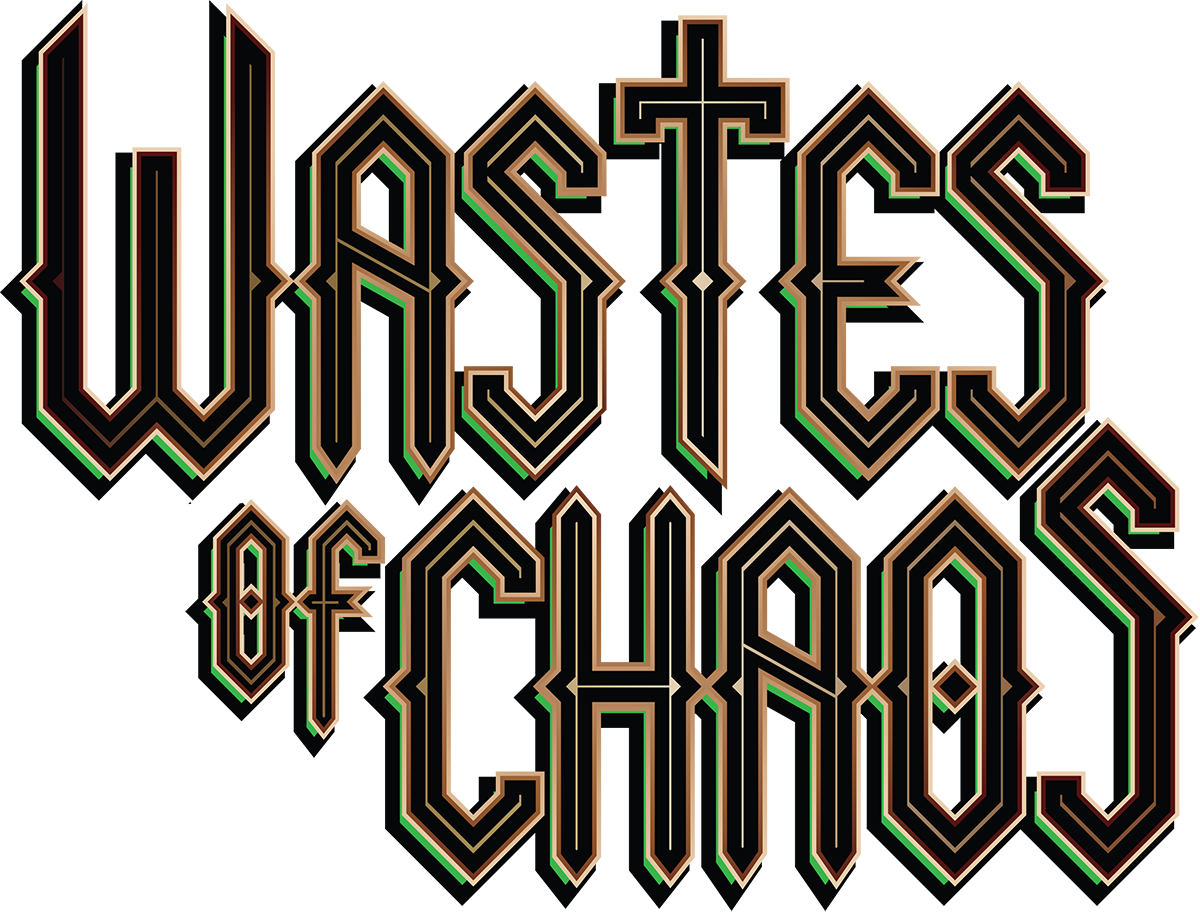 Wield chaos magic, battle the Black Goat cult, and seize ancient treasure! New races, spells, and monsters for every 5th Edition game. Coming to Kickstarter soon!
The Latest From the Kobold Press Blog
NPC Webs details a set of NPCs who could appear in a standard adventure location. Use them to give bit parts more character, or let the PCs get embroiled in the dramas that unfold as they meet these background characters.