The Winter Holidays are fast approaching, and we here at Kobold Press are excited to share our bounty with you! Whether you're looking for gifts for the special Game Master in your life, or you are the special Game Master in your life, this month will bring you special offers throughout the month of December. Many products will have very jolly discounts, and we've heard rumors that the Kobolds will be delivering some PDF-based stocking stuffers for free.
Be sure to check back regularly, because every deal is available for a limited time only!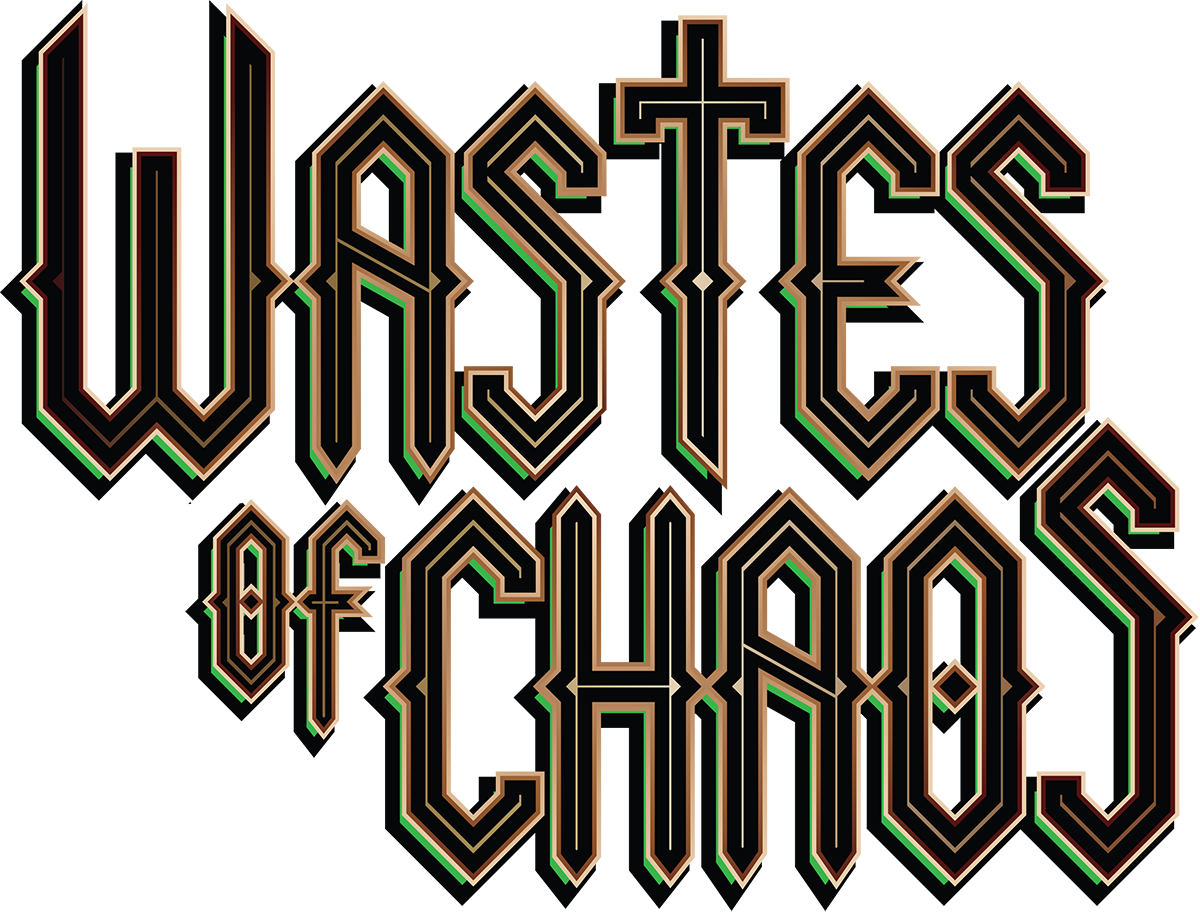 Wield chaos magic, battle the Black Goat cult, and seize ancient treasure! New races, spells, and monsters for every 5th Edition game. Coming to Kickstarter soon!

Kobold Press presents this year's top Fifth Edition resource. Create a city for the ages! Campaign Builder: Cities, and Towns give you all the tools you need to create and grow a fantasy tabletop city. From naming a tavern to creating the capital of a vast Empire. Start with easy charts and tables for city construction, naming, and growth. Discover where to send characters for high magic or low company. Roll for random inspiration, or choose from lists of original locations, outrageous rumors, and clever plots.
The Latest From the Kobold Press Blog
Skill challenges are a great way to bring the structure and excitement of combat to non-combat encounters. This time, we talk about collaborating challenges!