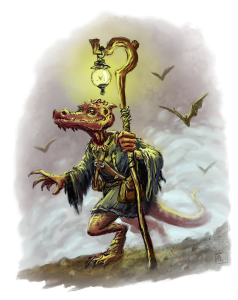 Kobold Press is looking for an experienced Freelance Layout Assistant to work on forthcoming projects, including titles in Kobold Press's own Midgard Campaign Setting!
The ideal candidate is:
Proficient with Adobe InDesign
Familiar with master templates, paragraph and character styles, etc.
Experienced in laying out roleplaying game books
Comfortable working with 5th Edition D&D text
Able to work methodically and meet deadlines
Able to take direction well
Please send your resume, along with a PDF (up to 10MB) of examples of your work to recruitment@koboldpress.com. We are particularly interested in seeing examples of tables, including Tables of Contents, Title Pages & Credits Pages.
Closing Date for applications is 17:00 EST on the October 27, 2019.
Further details available to qualified candidates.