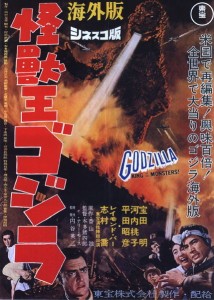 … and so I said, "No, you kiss the fish!" Thank you, thank you.
For those just joining us, it's time for a serious announcement. The kitchen is out of veal. Also, I'm stepping down as the web editor for Kobold Quarterly.
I started at the magazine way back in 2008 with issue #3 when Wolfgang took a chance on a hungry editor. And for the last 2 years, I've also been keeping the blog going, wrangling the slush pile and making sure the posts ran on time. I've worked with many of you; talked with you in person and by email. My friends, it's been a terrific pleasure!
But it's time to move on. This is actually my last post as web editor. I'm passing the kobold fire-chucker over to the wonderfully talented hands of Miranda Horner. Treat her well my fellow kobolds!
In fact, send her all your queries, your article pitches. Send her your recipes for spicy rat flambe and battered cave snail a la mode. Your designs for a lighter-than-air wig-a-jig. Your holiday wishlist for Chief Not-in-the-Face, the elusive kobold who yearly gives away those stolen toys that he couldn't sell… assuming you leave cookies out for him.  Send her whatever you got! Send them all to [email protected].
So now I disappear behind the curtain. But not to worry, I'm still around working on things, and I may even be back in a few months to work on various Open Design projects. Farewell for now!
__
Scott Gable is a freelance  editor, writer, and game designer. He is currently developing games for his own company Zombie Sky Press, including The Faerie Ring. He was molded in the fires as editor for the award-winning Kobold Quarterly and has contributed to a variety of gaming products. He calls the beautiful underwater city of Seattle his home.